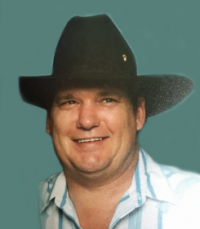 Dale Ellis Smith
Born:
Tuesday Apr-13-1948
Died:
Tuesday Mar-09-2021
Funeral:
Saturday Mar-13-2021
Morrison Funeral Home
& Crematory
188 S. Hwy 24
Rupert, Idaho 83350
Contact and Directions
Dale Ellis Smith, 72 year old Burley resident, passed away Tuesday, March 9, 2021 at his home in Burley. Funeral services will be held at 11:00 a.m. Saturday, March 13, 2021 at the Burley Idaho West Stake Center, 2420 Parke Ave in Burley with Bishop Curtis Smith, officiating. Burial will follow in the Oakley Cemetery. Family will greet friends Saturday from 10:00 until 10:45 at the church prior to the funeral service. Services are under the direction of Morrison Funeral Home, 188 South Hwy 24 in Rupert.
Condolences for Dale Smith
From: Susan Dockstader
My DEEPEST condolences to your family. He was a talen man with a great since of humor. So sad that he has passed so soon after his twin. They are sure having a wonderFul reunion.
Share A Condolence
* The funeral home reserves the right to reject or edit any condolence